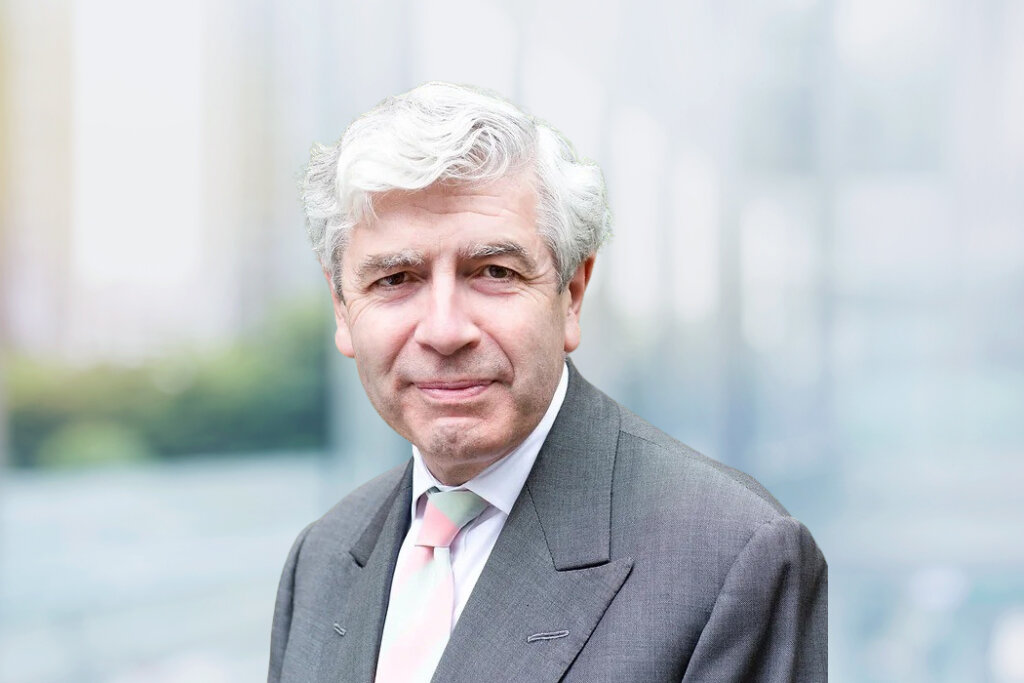 Leading commercial and Chancery Silk, Ian Mayes KC has joined Three Stone.
Ian has a long and distinguished career at the Bar, acting in some of the biggest commercial and private client cases.  He specialises in commercial dispute resolution and arbitration, commercial Chancery and private client/traditional Chancery work.
Ian operates both domestically and internationally, particularly in the Far East, the Caribbean and the Isle of Man. Much of his work is for international corporations but he also numbers among his clients politicians, princes and popstars.
"Three Stone is the perfect environment for my practice," says Ian.  "Their excellence in commercial and private client work, both domestically and internationally, is a good fit for me and their first-class support service will nurture my existing clients and help develop new relationships."
"Ian is a major addition to all areas of Three Stone's practice," enthuses John McDonnell KC, Head of Chambers.  "We are growing fast and Ian will provide useful support at the senior end of chambers."
Justin Brown, Senior Clerk agrees: "There is real mutual benefit to Ian joining Three Stone.  Ian's legal expertise and profile is a fantastic addition to our client offering."
For more information, please contact Justin Brown, Senior Clerk (justin@threestone.law and 020 7692 2189).