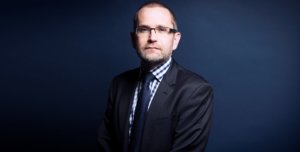 Threestone are delighted to announce that Giles Maynard-Connor is to be appointed Queen's Counsel.
The award of Queen's Counsel is for excellence in advocacy in the higher courts. It is made to advocates who have rights of audience in the higher courts of England and Wales and have demonstrated the competencies in the Competency Framework to a standard of excellence.
The awards ceremony would usually take place in March 2021, but given the current global pandemic the ceremony will take place at a later date.
The announcement is here.