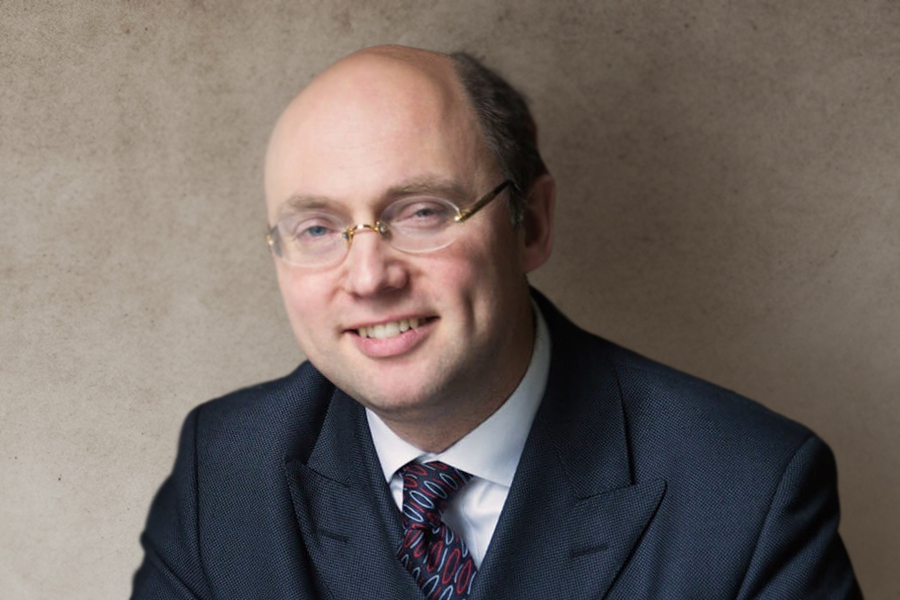 We are delighted to announce that Prof Mark Watson-Gandy has been confirmed as chair of the Biometrics & Forensics Ethics Group (BFEG) for a second term.
The BFEG is an independent, non-departmental body sponsored by the Home Office. The group provides advice on the ethical impact to society of matters relating to:
biometrics
forensics
large or complex datasets
Prof Watson-Gandy has served as chair of the BFEG since October 2019. He is a practising barrister and company chair, who is experienced in advising the government.
Prof Watson-Gandy said:
"I am delighted and honoured to be reappointed for a further term as chair of BFEG. I am enormously proud of what we have achieved so far. I am looking forward to having the chance to build on this and continuing the important work of our amazing team in providing sound, expert and independent advice on ethical issues in relation to biometrics, forensics and large and complex datasets."