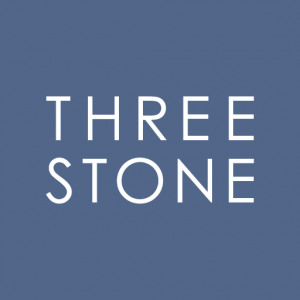 Chambers are looking to recruit a Third Six Pupil from October 2022. The successful applicant will have successfully completed 1st and 2nd Six Pupillage in Chancery / Commercial Chambers.
Please write to:
Justin Brown
Senior Clerk
3 Stone Buildings
Lincoln's Inn
London WC2A 3XL
email: Justin@threestone.law
The closing date is 31 August 2022.